legal weed - sara murphy + cc camuglia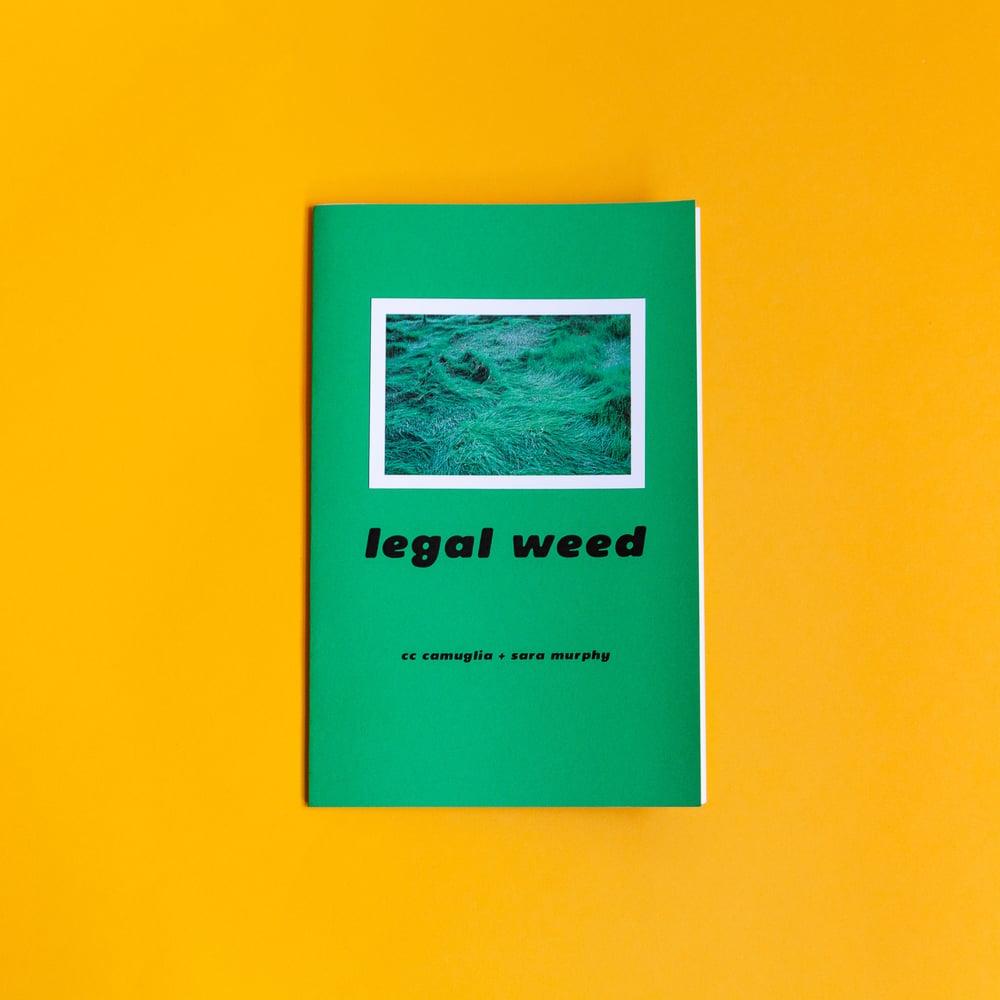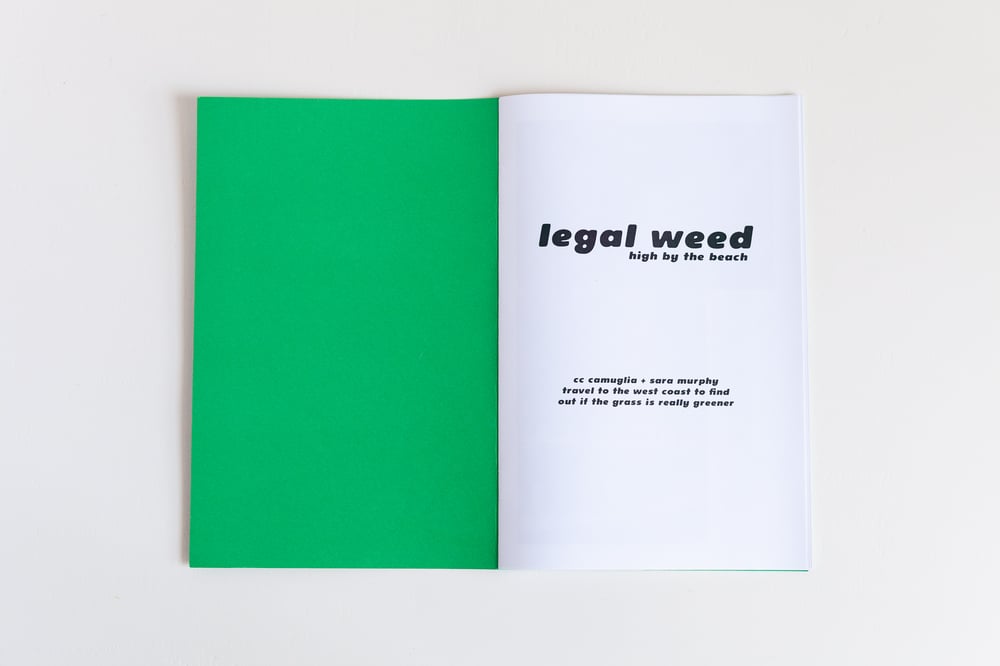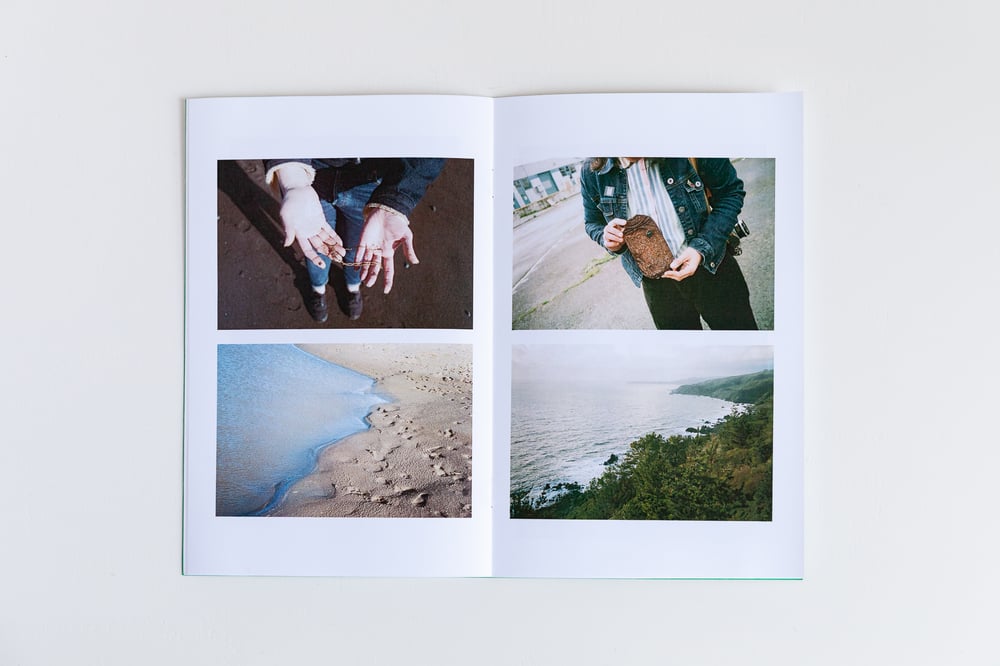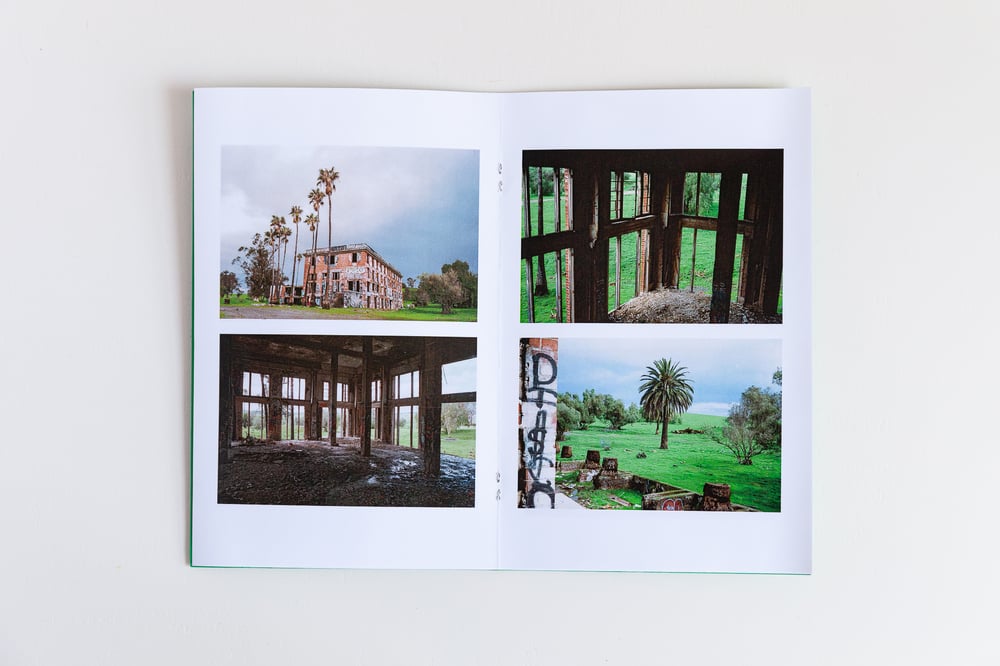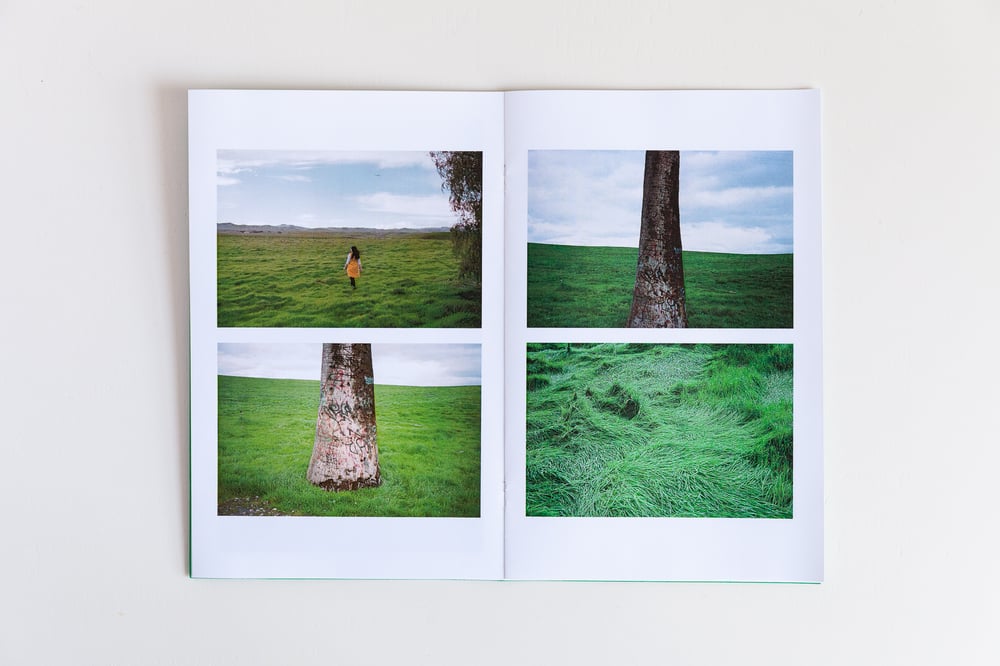 'legal weed' is not actually about weed, but full of lush californiascapes shot on film by sara murphy and cc camuglia as they explore the state for the first time.
$3 from every sale will be donated to the last prisoner project, which helps to rehabilitate the lives of those who have been incarcerated for cannabis related charges.
20 5.5" x 8.5" pages. saddle-stitched. 32lb glossy paper.
*!*!* Use discount code USEASTAMP for free shipping! This code removes the shipping fee from your order and ships with stamps- on me! There will be no tracking number. US/Canada orders only. *!*!*